CONTACT US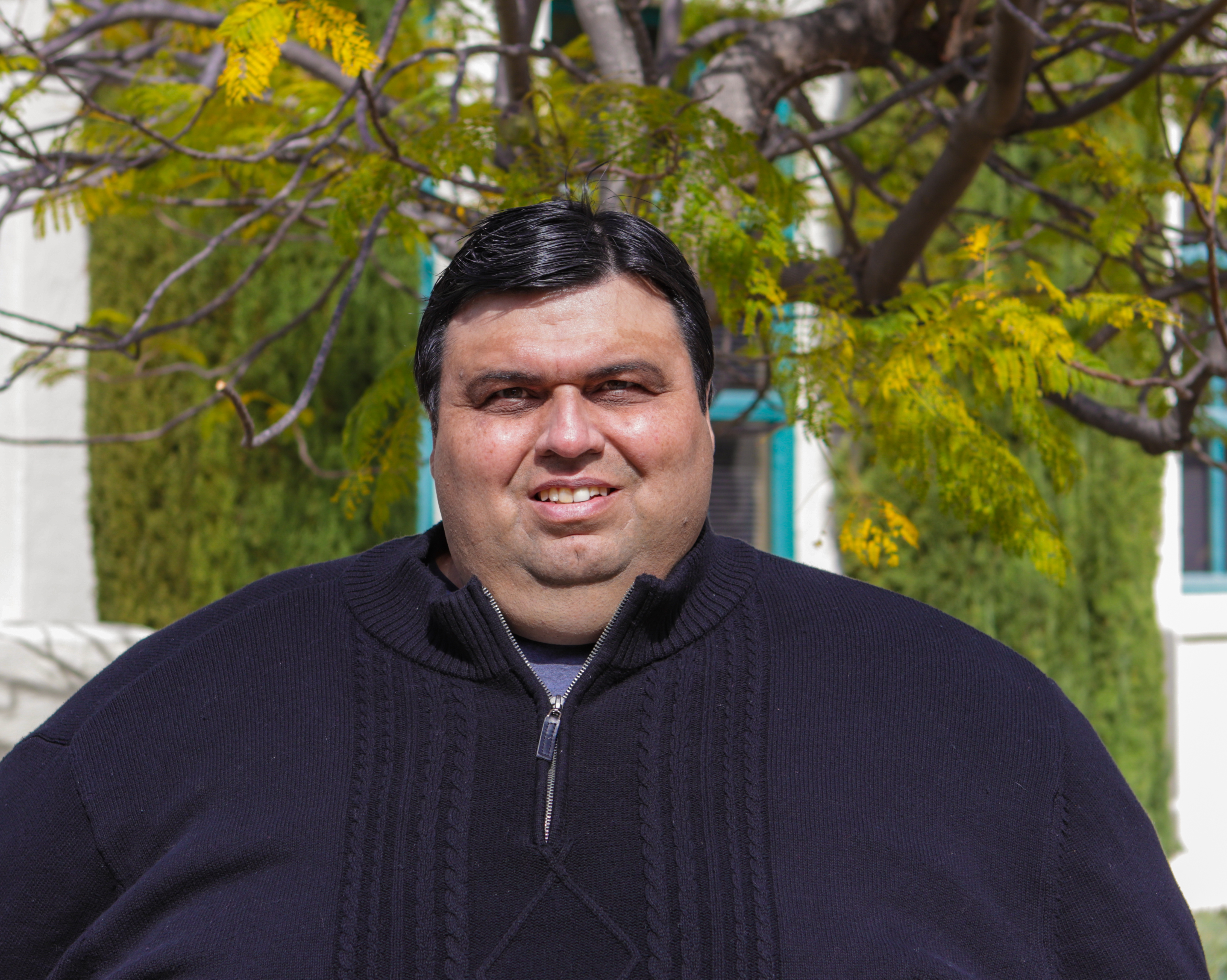 Jose Preciado
Assistant Dean for Undergraduate Studies
AD-101
Office: 619-594-2209
Direct: 619-594-3581
Email: [email protected]
In his twenty-fourth year at SDSU, Jose serves as assistant dean for Undergraduate Studies. This leadership position directs the General Studies. General Studies offers coursework for new and continuing students that supports their success and achievement. General Studies courses serve as pathways for student transitions from high school and community college to SDSU; as a component of an academic recovery program for students on probation; and as connections to transformational learning experiences such as research, creative practices, community engagement, study abroad, internships, and shared-intellectual experiences. A select number of General Studies courses also satisfy General Education graduation requirements. Jose teaches General Studies 200/400 Professional Experience and Community Service as part of the Academic Internship Program. Jose also directs the Faculty-Student Mentoring Program and the Supplemental Instruction Program.
Jose previously served as director of Academic Engagement Programs providing leadership and administrative direction for the Faculty-Student Mentoring Program, the Service Learning and Civic Engagement Program, the DUS Internship Program, the Undergraduate Research Program and the Common Experience. The Academic Engagement Programs, through course-based and co-curricular efforts, offered transformational learning experiences that increased faculty-to-student interactions, deepened student learning, and led to advanced student achievement.
He also served as director of College Readiness Programs. In that effort, Jose established academic partnerships between SDSU departments, schools, and districts to support student achievement. Jose also established collaborative efforts with the County Office of Education that included supporting the Foster Youth Services college opportunity program, AVID, the English Language Learners Unit and the promotion of Parent Involvement Programs.
Jose has a BA in Latin American Studies and Spanish for the Single Subject Teaching Credential and an MA in Teaching, both from SDSU. Jose is a member of the University Senate and has served on the Committee on Diversity, Equity and Outreach, the Committee on Academic Resources and Planning, the Senate Executive Committee and Campus Fee Advisory Committee. Jose is a steward with the Academic Professionals of California that represents Unit 4 staff employees.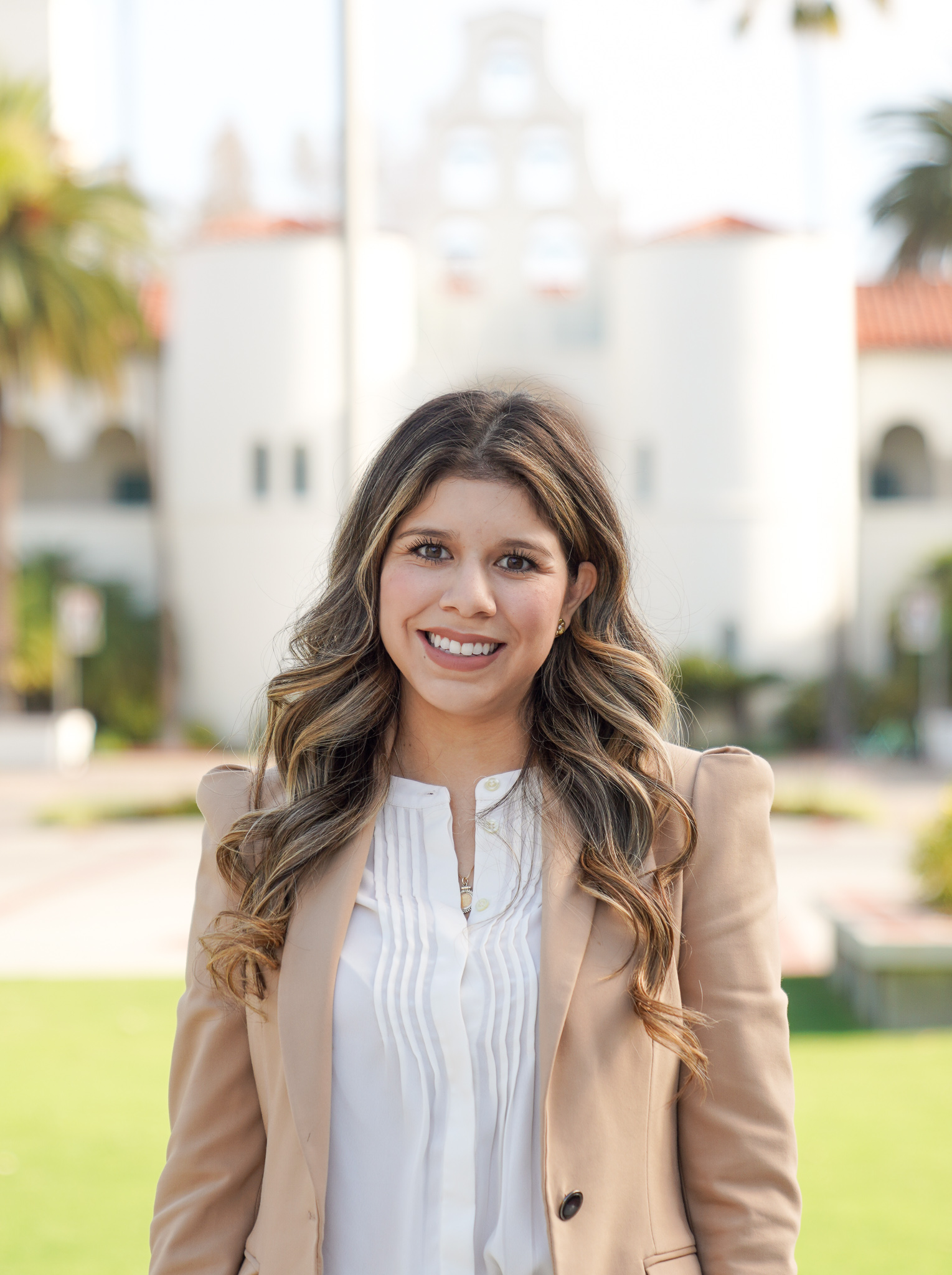 Vanessa Campos, Administrative Coordinator
Faculty-Student Mentoring Program
AD-101
Direct Line : 619-594-2209
Email: [email protected]